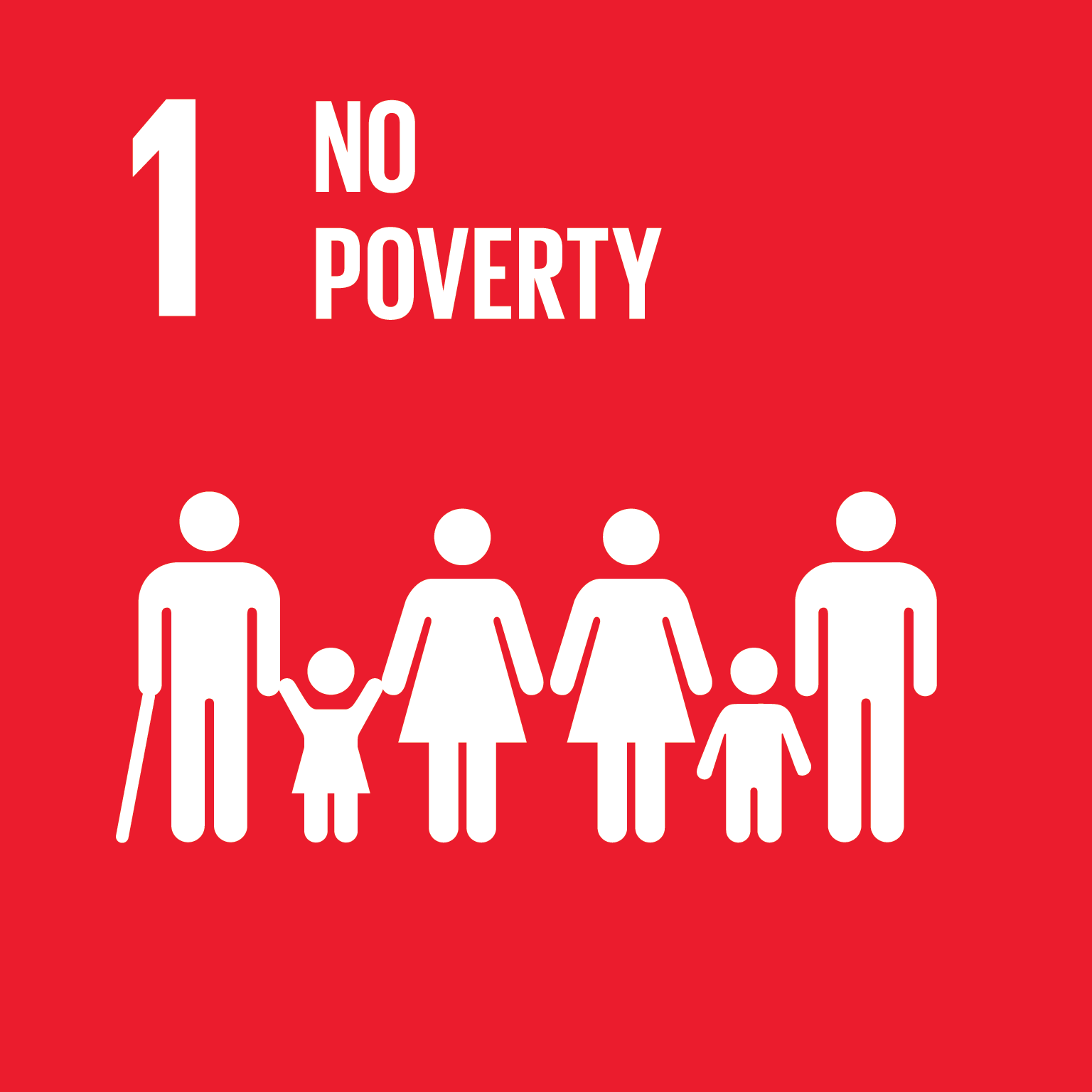 End poverty in all its forms everywhere
Eradicating poverty and ensuring equal rights for all regardless of their socio-economic status are essential to sustainable development.  During the year, economic activities in Hong Kong were disrupted by the covid-19 pandemic, reducing the income of many poor families. Nevertheless, CUHK continued its efforts in alleviating poverty by conducting research on related topics, offering financial aid to students in need and caring for the community.
20 related courses were offered in the 2021–22 academic year.
Unemployment in Hong Kong has worsened since the outbreak of the covid-19 pandemic in 2020.  In July 2021, the Yunus Social Business Centre, in collaboration with six non-governmental organizations, conducted the Hong Kong Homelessness Census 2021.  The report documented a rise in the number of Hong Kong citizens without a fixed residence because they were jobless or were prevented by travel restrictions from crossing into Mainland China to live and work during the pandemic.  The report recommended that various types of emergency accommodation and transitional housing should be provided to alleviate the plight of the homeless.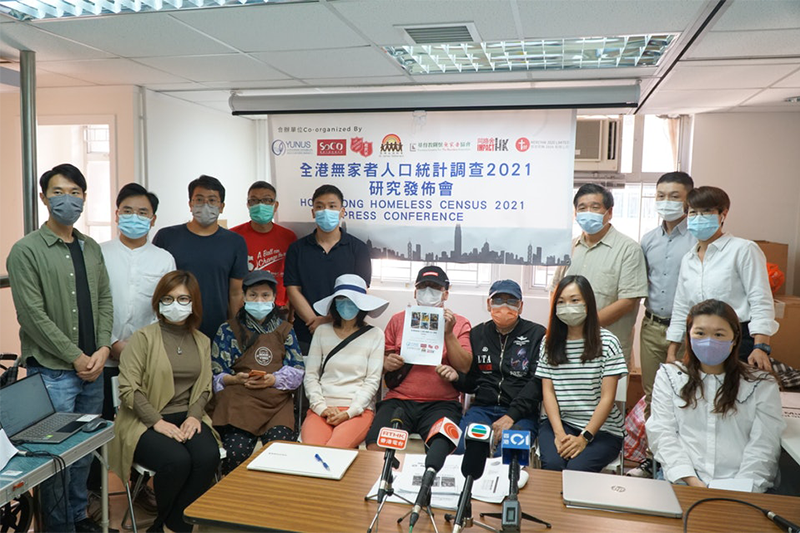 Offering financial aid to students in need
Several financial aid schemes, including 'University Bursaries and Loans', 'Emergency Bursaries and Loans' and 'Student Residence Bursary Scheme', are offered to students with financial difficulties to support their studies or settle hostel residence fees.  In addition, a subsidy is offered to non-local students affected by the self-monitoring policy under the pandemic.
To promote aged care and intergenerational solidarity, the Community Caring Day in hybrid mode was held for the public, especially the elderly.  More than 4,500 individuals with participation of the elderly from over 20 local community centres and aged homes were benefited through various activities including tailor-made health talks, individualized telehealth counselling, group health exercises and family games.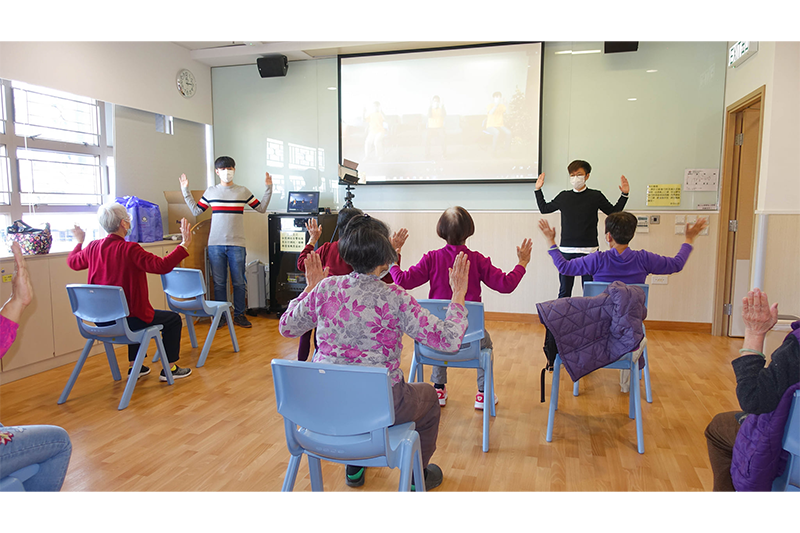 Partnerships for the Goals