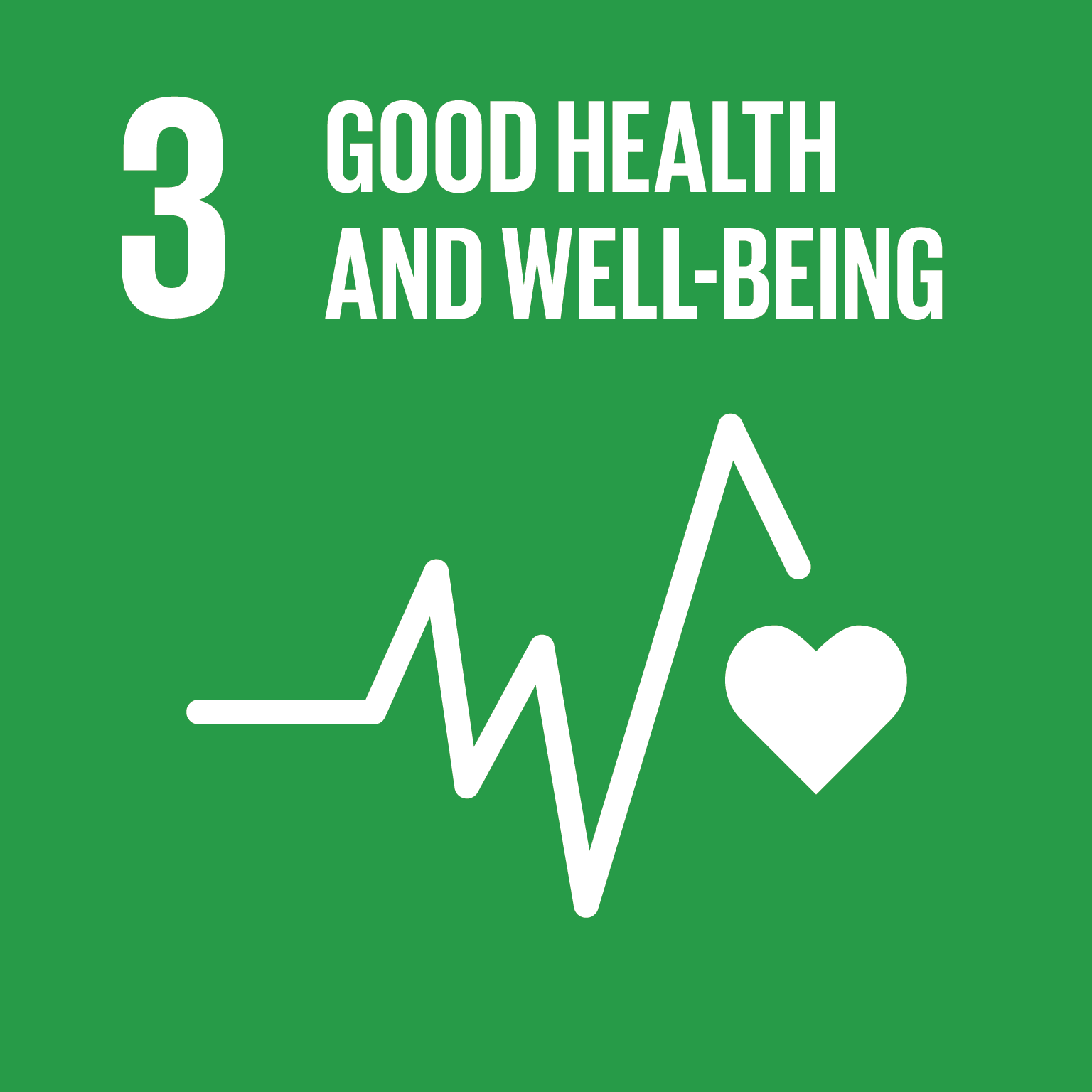 SDG 3| Good Health and Well-being
Ensure healthy lives and promote well-being for all at all ages
Good physical and mental health are essential to a human life.  CUHK is at the forefront of research to cure diseases and develop new medicines. We also promote the importance of good health and well-being to the public by organizing a wide array of activities and events.
Providing affordable healthcare to the community
The CUHK Medical Centre (CUHKMC) is Hong Kong's first non-profit private teaching hospital.  With a social mission to bridge the service gaps between private and public healthcare in Hong Kong, CUHKMC is dedicated to offering quality healthcare service at affordable and transparent package prices.  The centre is wholly owned by the University, and all surpluses from healthcare services will be ploughed back to the hospital for hospital development and the Faculty of Medicine of CUHK for research and teaching.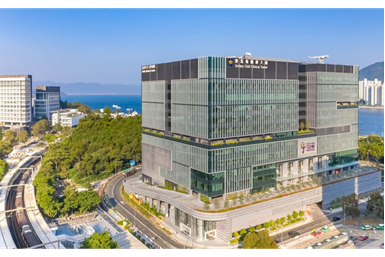 Advocating physical well-being
The Department of Orthopaedics and Traumatology organized the 'Sports Medicine and Rehabilitation Technology (SMART) Fun Day 2021' on 21 August 2021 with the aim of promoting sports medicine in the community.  Professional health and sports knowledge such as sports injury prevention methods were shared with the public through more than 50 lectures, workshops and sports exhibitions.