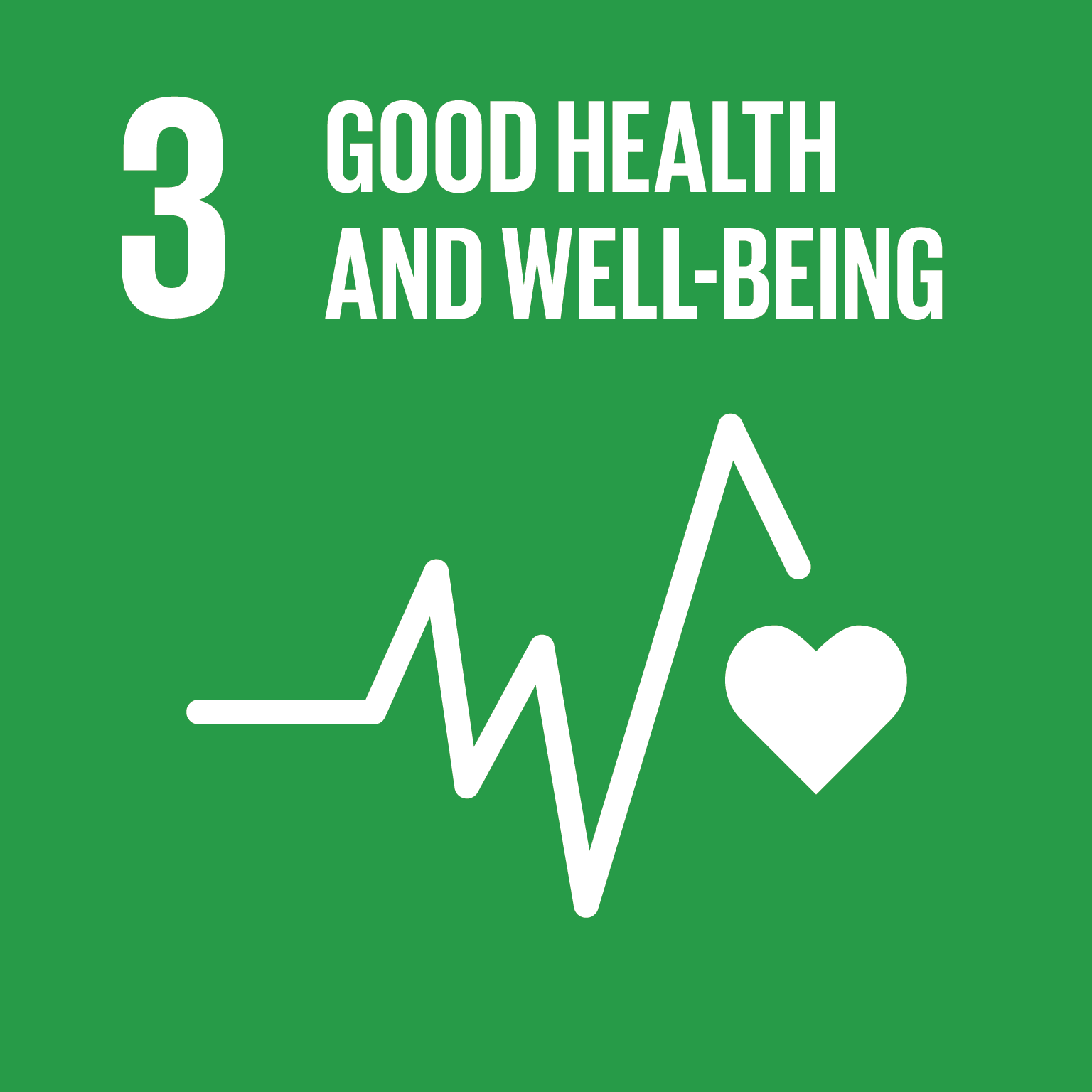 SDG 3| Good Health and Well-being
Ensure healthy lives and promote well-being for all at all ages
Good physical and mental health are essential to a human life. CUHK is at the forefront of research to cure diseases and development of new medicines. We also promote good health and well-being to the public by organizing a wide array of events.
122 related courses were offered in the 2021–22 academic year
Eyes are supposed to reveal our true character, and they can certainly be windows on our health. Professor Benny Zee's team from the Jockey Club School of Public Health and Primary Care has developed
a convenient, non-invasive and painless Automatic Retinal Image Analysis (ARIA) technology
that can quickly assess the risk of autism spectrum disorder simply by analysing the fundus images of children's eyes. This technology will allow diagnoses to be made much more quickly, and enable children with autism to receive early intervention.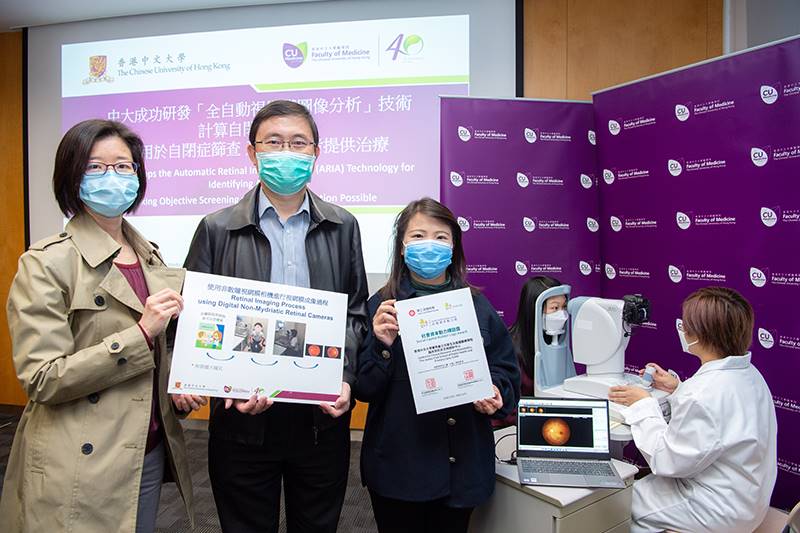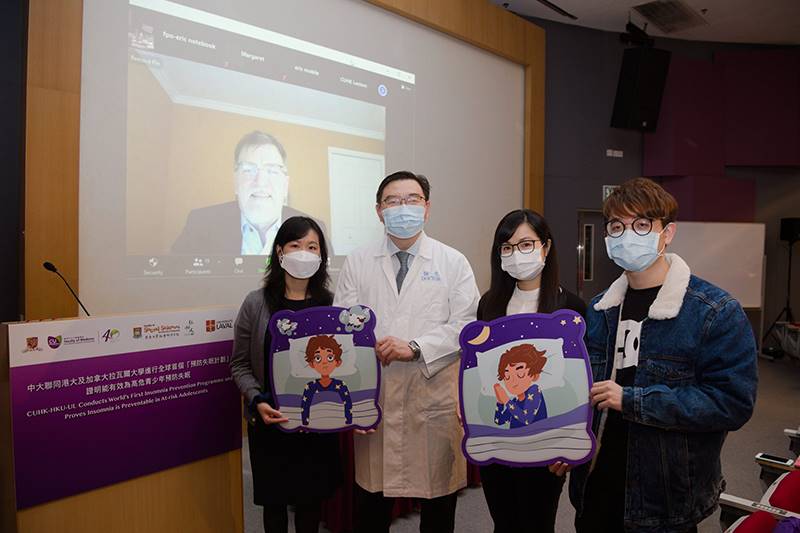 An interdisciplinary research team at CUHK has compiled
Asia's first report card on physical activity for children and youth with special educational needs
(SEN). The report noted that children and young people with SEN in Hong Kong did not take enough exercise, and their physical activity level was far lower than that of their normal counterparts. Based on the results, the research team put forward recommendations to promote physical activity opportunities at schools among children and youth with SEN in Hong Kong.
In collaboration with AXA Hong Kong and Oxford VR, the 'Yes I Can' initiative, a ground-breaking immersive mental health therapy programme was launched to treat people that suffer from anxious social avoidance. Based on a cognitive therapy approach, people gain more confidence to cope with those situations they may usually avoid in real life through completing a series of graded tasks in virtual reality environment coached by a virtual therapist.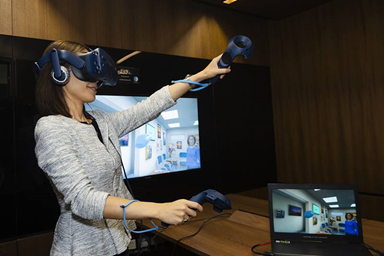 Providing affordable healthcare to the community
The CUHK Medical Centre (CUHKMC) is Hong Kong's first non-profit private teaching hospital. With a social mission to bridge the service gaps between private and public healthcare in Hong Kong, CUHKMC is dedicated to offering quality healthcare service at affordable and transparent package prices. The centre is wholly owned by the University, and all surpluses from healthcare services will be ploughed back to the hospital for hospital development and the Faculty of Medicine of CUHK for research and teaching.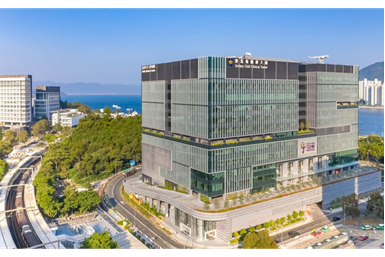 Advocating Physical Well-being
The Department of Orthopaedics & Traumatology organized the '
Sports Medicine and Rehabilitation Technology (SMART) Fun Day 2021
' on 21 August 2021 with the aim of promoting sports medicine in the community. Professional health and sports knowledge such as sports injury prevention methods were shared with the public through more than 50 lectures, workshops and sports exhibitions.