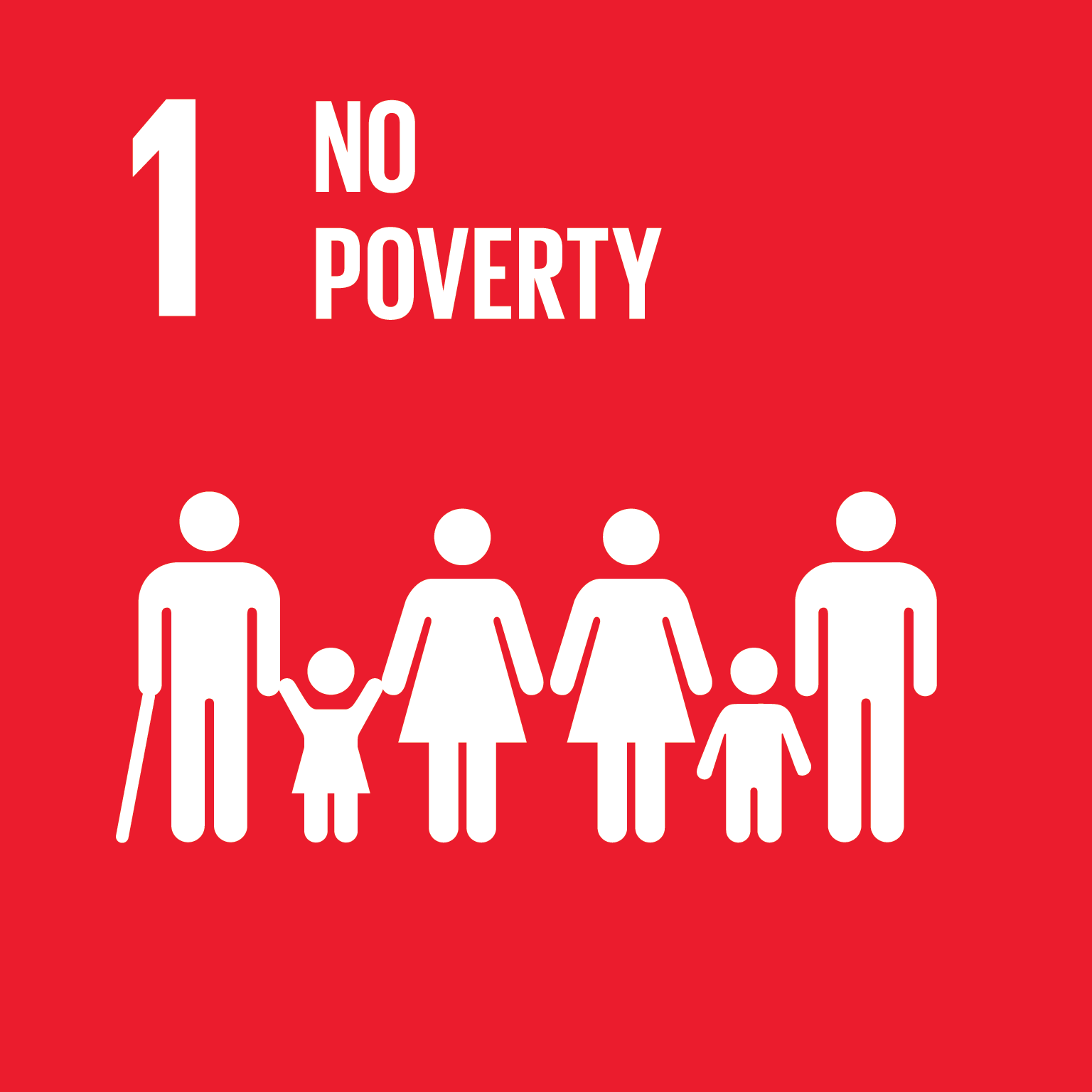 End poverty in all its forms everywhere
related courses were offered in the 2019–20 academic year
Hong Kong Poverty Research
Escalating poverty and housing problems are major social issues in Hong Kong. In July 2019, Professor Wong Hung, from the Department of Social Work, published a research paper, titled 'The impacts of housing factors on deprivation in a world city The case of Hong Kong', in which he reviewed the concept of deprivation and housing and their relationship. His paper confirms that poor housing circumstances, including high housing costs, overcrowding, and living quarters problems, significantly influence the deprivation level of residents.
Enabling Underprivileged Communities
Held by Yunus Social Business Centre, the S.I. Leadership Award 2019–20 encouraged participants to improve existing services and products to meet social needs. The participants gained in-depth knowledge of the challenges of underprivileged segments of society and adopted a people-oriented approach to address social challenges and combat poverty.
Community Health Care for Elderly
The ABCD – Fu Shin Community Asset Networks for Ageing in Place is a three-year project, launched in 2017, whose aim is to mobilize the public to enhance community care for the elderly and their caretakers in Fu Shin Estate, Tai Po. In 2020, they distributed 300 disinfectant packs and leaflets with health information to the elderly to look after urgent needs.
A community health check, jointly organised by the Nursing Society and the Medical Society, was held in March 2019 in Lek Yuen Estate, Shatin, to raise public health awareness and to remind the public about the importance of regular health check-ups.
Partnerships for the Goals