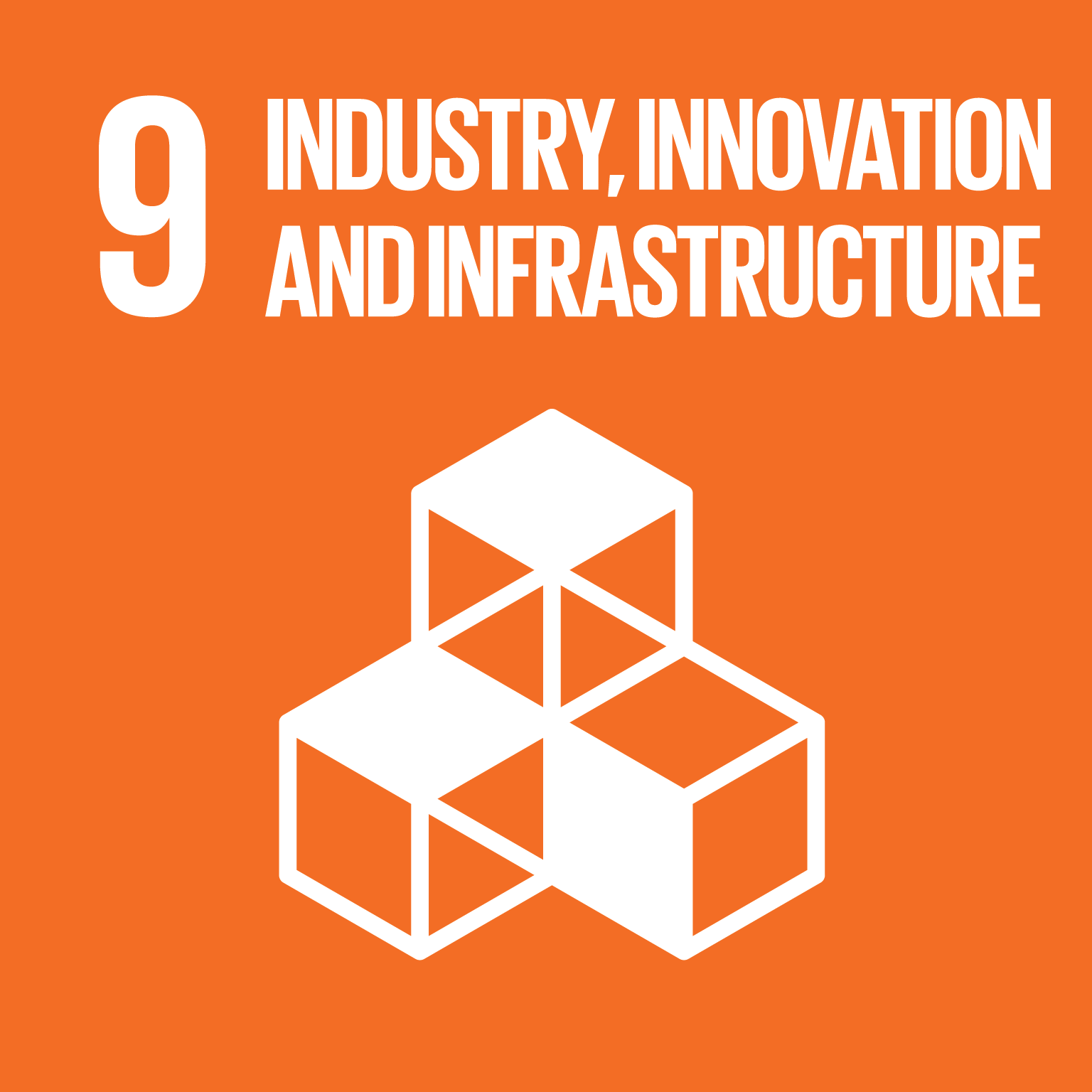 SDG 9 
|
Industry, Innovation and Infrastructure
Build resilient infrastructure, promote inclusive and sustainable industrialization and foster innovation
related courses were offered in the 2019–20 academic year
Among the large number of companies and individuals chasing financial independence and business profits are a growing number of social enterprises focusing on social problems. The Social Enterprise Startup Scheme by I·CARE encourages CUHK students and recent graduates to make good use of their expertise to establish or expand social enterprises.
The Hong Kong Social Enterprise Challenge, organized by the Center for Entrepreneurship of CUHK and sponsored by the Home Affairs Bureau, is a social venture start-up annual competition and has been at the forefront in educating students and the general public about social enterprises in Hong Kong.
With the support of the Hong Kong Jockey Club Charities Trust, the Yunus Social Business Centre at CUHK was set up and the 'Yunus Social Business Centre at CUHK ─ Jockey Club Youth Programme' was initiated to encourage real action from youth in social business through a series of training and incubation programmes. It has successfully motivated CUHK students and alumni to help alleviate poverty through social business, by equipping them with knowledge and skills about social business through various activities.
Technology transfer and commercialization
The Centre for Innovation and Technology (CINTEC) is the technology transfer arm of the Faculty of Engineering, serving as a key bridge between the Faculty and industry. It offers various types of incubation support, including coaching, infrastructure and business connections, to students and faculty entrepreneurs so that they can ultimately turn their innovations into business start-ups.
The CINTEC Online Exhibition showcases the University's latest research and technical achievements and enables the industry to explore potential projects for commercialization. In addition, a Facebook page was launched in 2020 to share with the public some of the recent research projects undertaken by CUHK researchers.
Decent Work and Economic Growth